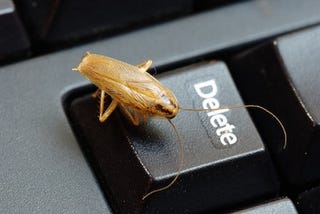 Request An Appointment
NOTE: This is only a REQUEST for an allotted appointment time. An EcoSmart Pest Solutions representative will contact you regarding your requested appointment to confirm a spot on the schedule, an appointment request is not set until contacted by representative. Requested appointment time MAY CHANGE due to schedule availability.
Request a call from a representative or contact our office below:
Office: +1 813-602-5619
Email: steve@ecosmartpestsolutions.com
Please leave your name, phone number and address below, and a representative will be contacting you soon.