Contract & Cancellation Fee Free Pest Control Services
At EcoSmart Pest Solutions, we strive for customer satisfaction. We do not lock our customers into a contract with any of our services, so there are no cancellation fees if you are unsatisfied with our services.


Request A Pest Inspection
We offer environmentally friendly pest control solutions that do not leave a toxic footprint and are safe for your family and pets. We service both commercial & residential locations! Click the link below to book an appointment for a free estimate.
High-Quality Pest Control Services
Our certified pest control technicians get the job done right the first time! At EcoSmart Pest Solutions, we provide environmentally safe residential & commercial pest control services in the Brandon, Riverview, Tampa, and St. Petersburg, Florida area to help your home and/or business stay pest-free all year round. Our services are carried out by trained pest experts that safely apply specialized effective pest products and material. All of our technicians participate in continued education and are state certified.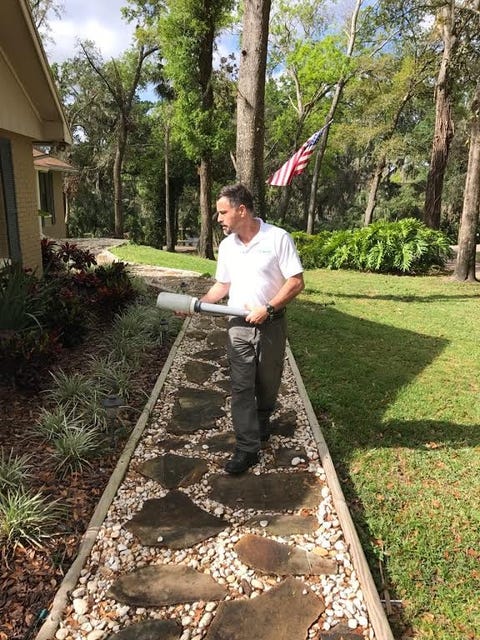 About Us
We use a specialized pesticide application that is an effective defense against various pests and is safe for your family and pets. With over 25 years of experience in the pest extermination industry, we make sure that your pest issue is resolved.